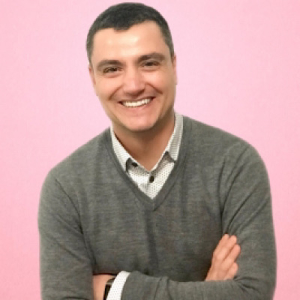 Gustavo Andrade
Executive Director
Gustavo is a community organizer, trainer, strategist and advocate for full rights for all people. Prior to joining CHEJ, Mr. Andrade worked as a labor organizer with UNITE HERE! and the Change To Win coalition, leading successful campaigns in Northern Virginia, Los Angeles and Toronto. In 2009, he became the Organizing Director at CASA, the DC region's largest Immigrant Rights organization and led countless efforts that improved people's lives.
A native of Rio de Janeiro, Brazil, Mr. Andrade holds a Bachelor's degree from Goucher College and is fluent in four languages.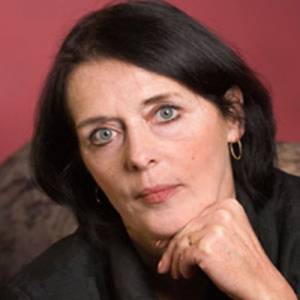 Lois Marie Gibbs
Founder/Leadership Training Academy Director
Lois founded the Love Canal Homeowners' Association in 1978 and CHEJ in 1981. Her vision has guided our efforts to provide critical organizing and technical assistance to communities engaged in their own environmental struggles. Lois sits on numerous Boards and Advisory Committees. She is the recipient of honorary Doctorates from SUNY at Cortland, Haverford College in May 2006, Green Mountain College 2009, Medaille College in 2010 and Tufts University in 2013. For her work over the course of her career, she has received the 1990 Goldman Environmental Prize, the 1998 Heinz Award, and the 1999 John Gardner Leadership Award from Independent Sector.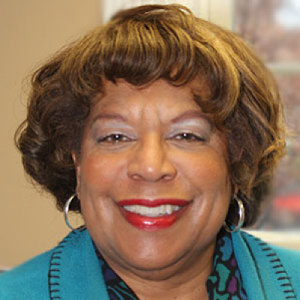 Sharon Franklin
Interim Director, Chief Operating Officer
Sharon has more than 20 years of experience in the nonprofit sector, with previous positions as Director of Corporate Relations with an international children's organization; Executive Director of the Links Foundation, an international African American women's organization; and Chief Operating Officer of the Montessori Accrediting Commission for Teacher Education. Sharon's civic service includes serving as the President of the Historic Battery Heights Condominium Association and Board Member for the City of Manassas Housing Trust Fund. She is also a member of Women in Philanthropy and the Cultural Alliance of Washington, DC.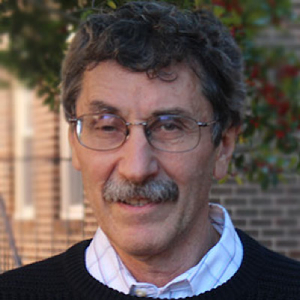 Stephen Lester
Science Director
Stephen received his first Master's of Science, in Toxicology, from Harvard University, and his second Master's of Science, in Environmental Health, from New York University. He received his Bachelor's of Science in Biology from American University. Stephen has served on numerous scientific advisory and peer review committees including those of the Natural Resource Council of the National Academy of Sciences, the National institutes of Environmental Health Sciences, and the Congressional Office of Technology Assessment.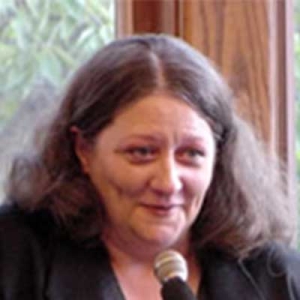 Teresa Mills
Organizer at Large/Small Grants Coordinator
For over 20 years, Teresa has worked as a grassroots leader to help communities find their voices, analyze data and develop strategic plans. She began her activism career by shutting down the Columbus Incinerator, which was polluting her neighborhood and was later defined as the largest emitter of dioxin in the country. Teresa also founded Buckeye Environmental Network, a statewide coalition of grassroots-focused groups. Today she works with CHEJ to train and assist grassroots leaders across the country. Teresa also coordinates CHEJ's small Grants Program.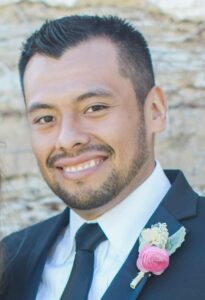 Jose Aguayo
Science Associate
Jose Luis holds a Bachelors degree in biology and a Masters degree in public health, both from George Mason University. Before joining CHEJ, Jose worked for Eastern Research Group as a contractor for the USEPA, providing research and data analysis work to the Safety and Sustainability Division. He also worked at the Environmental Working Group researching toxic ingredients in food and personal care products. Jose's current role with CHEJ is centered around providing technical assistance to environmental justice (EJ) communities and groups that work with CHEJ, and spearheading our Unequal Response, Unequal Protection campaign.