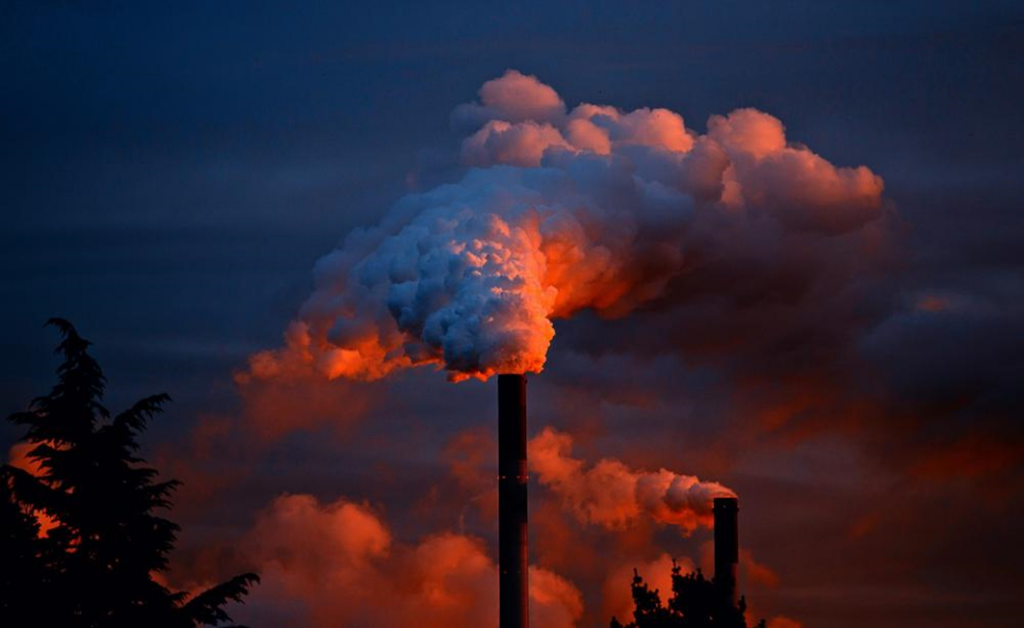 By Sharon Franklin.
Emily Beament published an article on January 16, 2023, on The Ecologist, a news and analysis website that focuses on environmental, social and economic justice, about a study by Stuart Jenkins. The University of Oxford researcher's study was on why we need a polluter pays policy. Jenkins said the world dramatically needs to scale-up geological carbon storage and that making fossil fuel firms pay to clean up carbon could help curb climate change.
The study posits that requiring fossil fuel companies to pay for cleaning up their carbon emissions could help curb dangerous global warming at a relatively affordable cost. Its argument is centered around what is already happening in other industries, such as plastic packaging and electrical goods, and in the water sector. This approach holds producers responsible for the waste generated by the products they sell.
Can the World Afford this Approach to Make Polluters Pay?
Jenkins' study describes it as a "carbon takeback obligation" and it would help overcome the energy trilemma – the choice between energy security, affordability, and environmental sustainability. He also stated, "Unfortunately when governments are forced to choose, they often forgo that latter obligation" (e.g., environmental sustainability). According to his study, "A carbon takeback obligation provides a simple and predictable regulation ensuring the fossil fuel industry cleans up after its activities and products without government subsidies." To opponents to this approach who might ask, "But at what cost?" Jenkin's response is, "It does add to the cost of fossil fuel production, and so it's not an incentive to continue production by any means."
And What About Energy Demands?
Dr. Hugh Helferty, a former employee at ExxonMobil North America, added to this argument: "It makes sense that the producer and consumer should pay rather than the taxpayer should pay, and that puts the drive to reduce costs in the right place." He later issued a warning that "a lot of the reaction to current very high fossil fuel prices has been to increase supply not to reduce demand."
So, What's Next?
Professor Myles Allen, from the University of Oxford, also stated that "ending fossil fuel use was going to be hard. We need to start a conversation about how we redirect this colossal amount of money that is currently simply being injected into what we call fossil fuel rents to addressing the climate problem." Professor Allen went on to state that implementing the obligation could reduce and ultimately prevent further global warming from fossil fuels at an affordable cost.
This is relative to conventional solutions, because the world spent ~$13 trillion in energy costs last year, mostly on fossil fuels and with a substantial fraction going into "rents" or profits, taxes and royalties.  By 2050, the global economy is expected to double, and the net costs would be less than half of last year's energy costs as a proportion of the global Gross Domestic Product (GDP).