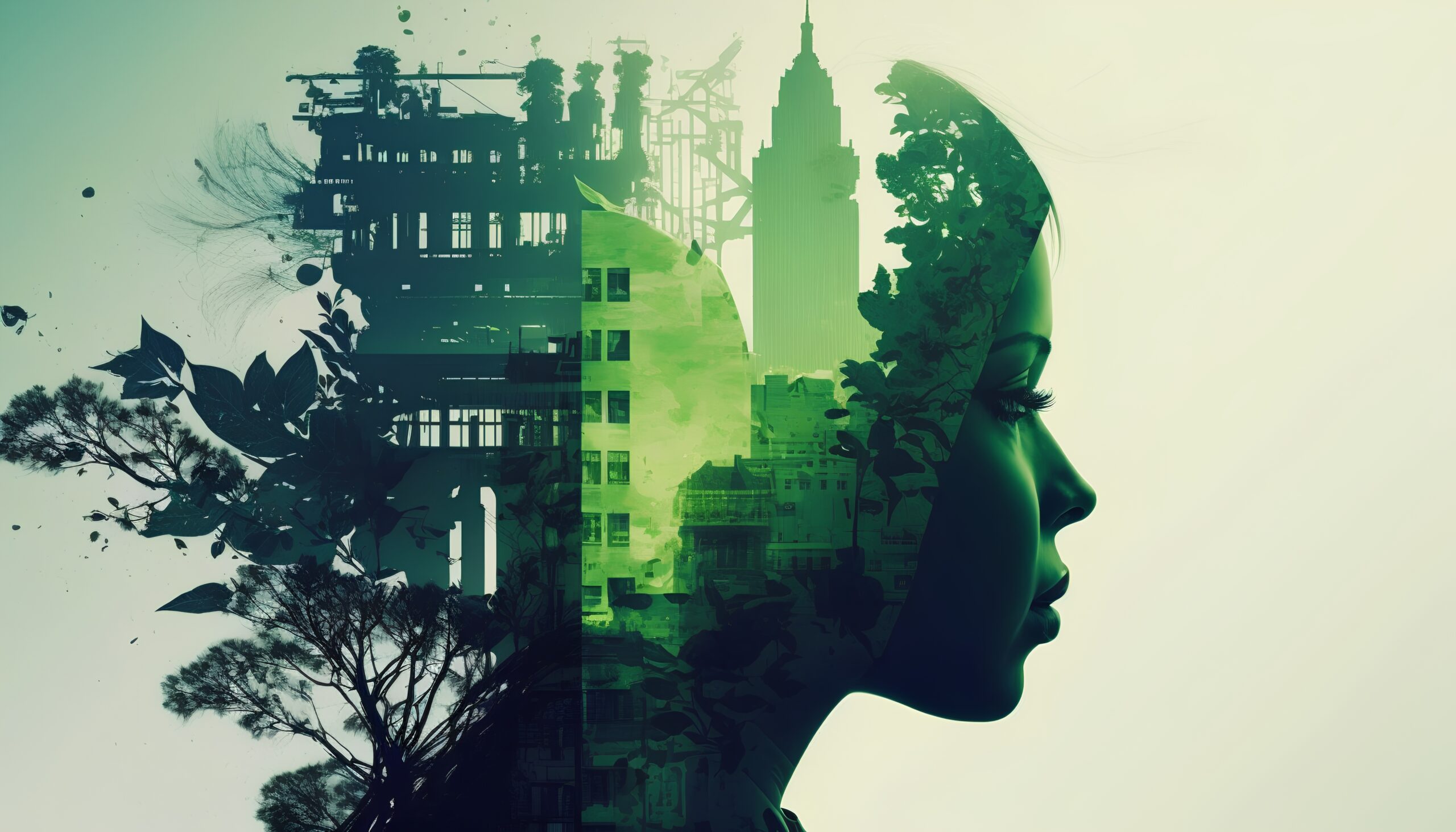 By Gregory Kolen II.
Environmental justice is an issue that affects everyone, but those who bear the brunt of it are often the most vulnerable members of society. Disadvantaged communities, specifically, are often the ones living in areas with poor air quality, contaminated water sources, and unregulated disposal of waste. These challenges have been longstanding and difficult to overcome, as they require significant resources and political will. Yet, in recent years, emerging technologies such as Artificial Intelligence (AI) have emerged to support community leaders and organizations working towards environmental justice.
Boosting activism through data: AI can assess and analyze vast amounts of data to help grassroots organizers tailor their messaging based on the demographics, behavior, and attitudes of their target audience. By better understanding the needs of the communities they serve, organizers can create more effective and convincing campaigns that are more likely to drive action.
Streamlining operations: Organizers can improve the efficiency of their operations and decision-making processes, allowing them to work more effectively and achieve their goals more quickly. AI can help organizers automate routine tasks, which saves time and energy, allowing them to focus on more complicated tasks that require human expertise.
Amplifying voices: Magnify the voices of marginalized communities with AI-powered chatbots. Amplify the stories and experiences of those most affected by environmental injustices. This can help grassroots organizers build empathy and support for their causes among those in power, as well as among the broader public.
Improving outreach: Organizers can reach out to a more extensive and precisley targeted diverse audience. AI-powered tools can help create more targeted promotional materials and reach out to individuals who might not have been reached through traditional methods. This can help organizers increase the reach of their initiatives and attract more support.
Identifying environmental issues in communities: AI tools can help communities identify and monitor environmental hazards in their surroundings. For instance, using machine learning and remote sensing technologies, it is possible to map and classify toxic hotspots or areas with high pollution levels. Real-time air and water quality monitoring sensors can also provide early warning systems that allow communities to take the necessary precautions.
Empower communities through data and citizen science: Citizen science is an approach that empowers communities to gather data, conduct research, and create solutions. AI tools can help democratize scientific research by enabling communities to communicate their findings and analyses. Collectively, high-quality data can be used to ascertain environmental health disparities. For instance, EarthAI, a nonprofit organization, aims to provide equal access to AI-assisted satellite imagery, which can be used to map and track environmental health indicators.
Influencing Policies: AI tools can be used to predict the impact of policies on marginalized communities. For instance, researchers can use machine learning models to identify areas where environmental policy interventions are most needed, based on critical community characteristics and environmental hazards. Such data and insights can be shared with policymakers to develop effective policies that prioritize environmental justice.
There are numerous ways that emerging AI technology can be used to help strengthen grassroots organizing efforts for environmental justice. From boosting activism through data analysis to amplifying voices and improving outreach, AI has the potential to help empower grassroots organizers and create more profound change by identifying environmental hazards, empowering communities through data and citizen science, influencing policies, raising advocacy and awareness, and reducing disparities. While AI is not a magic solution, it has the potential to create a pathway towards a more just future and better outcomes for all communities.
Additional information: