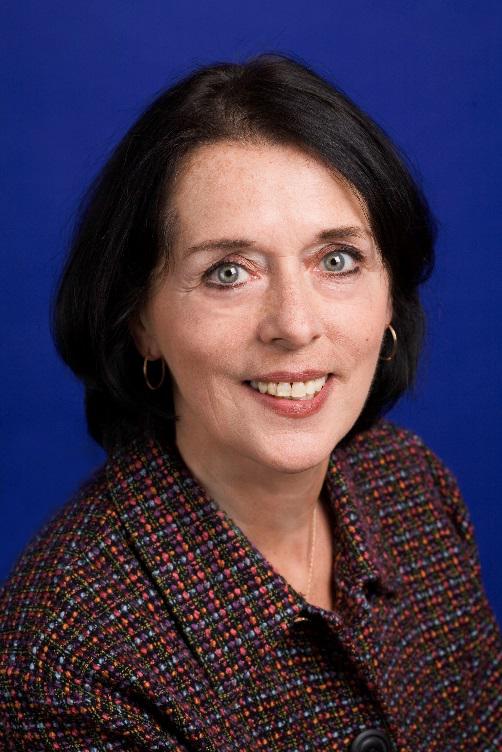 The Center for Health Environment & Justice works to build healthy communities, with social justice, economic well-being and democratic governance. Lois Gibbs, the founder of CHEJ, is available as an inspiring and experienced speaker to present to your group or organization.
Raise public awareness about your issue and/or organization
Attract media coverage
Raise funds for your organization
Train grassroots leaders, students or staff on the art and skills of community organizing.
Lois is a role model for people around the world struggling for social justice. Known to many as the Mother of the Superfund, her experience at Love Canal woke up the nation to the seriousness of chemical pollution and led to federal legislation to fund the cleanup of similarly contaminated communities.
Like many of the local leaders who CHEJ serves, Lois began her activism career with little more than her concern for the health of her family. As a young mother in a contaminated neighborhood, she learned the art of leadership through experience, trial and error and emerged from the process as a powerful, engaging advocate for environmental justice and community health.
The author of several books, including Love Canal and Dying from Dioxin, Lois received the Goldman Environmental Prize in 1990 and was nominated for the Nobel Peace Prize in 2003. Five universities have presented her with honorary degrees.
Lois has spoken at the following universities and institutions:
Universities:
Harvard University, School of Public Health
Tufts University
College of William and Mary
University of Michigan
Buffalo State University
University of Colorado
Northeastern University
Mercyhurst University
Colorado Mountain College
Fairfield University
George Mason University
National and International Conferences or Trainings:
United Nations Women's Climate Justice Tribunal
Green Corps
Women for a Healthy Environment
Environmental Services Association of Canada
Toxic Action Coalition
Chesapeake Climate Change
Clean Air Coalition
National Disease Cluster Alliance
Sundance Film Festival (Fierce Green Fire Premiere)
Lois is available to participate as a keynote speaker, in panel discussions, and at conferences and forums. She will participate in media interviews, and is available to give live or online presentations.
For more information, please contact Sharon Franklin at sfranklin@chej.org, or 703-237-2249 Ext. 111. Please contact us at least six (6) weeks prior to your event.