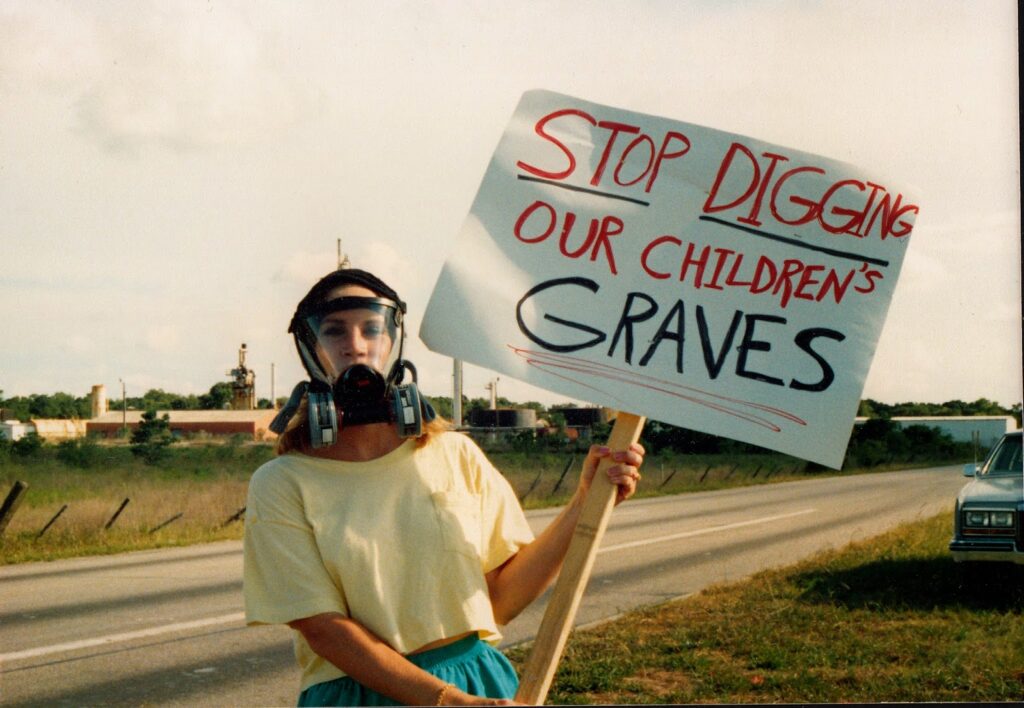 By Arien Hernandez.
In the 1980s, the Finley family believed they were moving into a great neighborhood located in Brio, Texas, but were shocked to discover they were living in one of the most polluted parts of the country. Cheryl Finley was horrified to learn they lived dangerously close to the Brio Superfund Site. At the same time, the community noticed an unsettling trend that many children were born with harmful birth defects. As more families suffered and more children became sick, it was evident to the community that urgent action from the Environmental Protection Agency (EPA) was desperately needed. As many of you know, the Superfund act allows the EPA to clean up and regulate contaminated toxic sites. The Superfund permits federal authorities to act when a "qualifying" spill, or an identified risk, occurs through short- and long-term cleanup strategies.
Around 73 million Americans, 22% of the United States population, live in similar conditions as Cheryl Finley. As of 2020, 1,857 Superfund sites were identified, with 1,300 having extremely high hazardous ranking, placing them on the National Priorities List (NPL). Some speculate there are even more sites where families are unknowingly living in a toxic environment. Due to an alarming presence of Superfund sites, approximately one out of six Americans reside within a 3-mile radius of a hazardous waste site. Fenceline communities remain at risk of facing adverse health risks, where studies show that people of color and lower wealth are exceedingly prone to residing near Superfund sites. Superfund has been historically underfunded since its inception in 1980, specifically since the tax on chemical and petroleum industries expired in 1995. After Congress failed to reinstate this polluter tax, it has routinely underfunded the EPA's ability to mitigate the effects of toxic sites.
Currently, after over 40 years since the enactment of Superfund, only 25% of identified sites have been delisted. Environment America created a 2021 report that shows funding appropriations have gradually decreased since 1995, from approximately $2.3 billion to $1.2 billion in 2020. A statistical model determined that Superfund sites could decrease life expectancy through consistent exposure to toxic chemicals and pollutants. Living near processing plants, landfills, mining sites, or manufacturing facilities can reduce life expectancy by 1.2 years. Unfortunately, many families, like the Finleys, were unaware of their proximity to toxic waste sites until their children became unusually sick. On December 17, 2021, the EPA announced its plan to use an allocated $1 billion investment from the Bi-Partisan Infrastructure Law. Drawing appropriations from this law will stimulate the previously underfunded and laggard cleanup processes of approximately 49 Superfund sites in 24 different states.