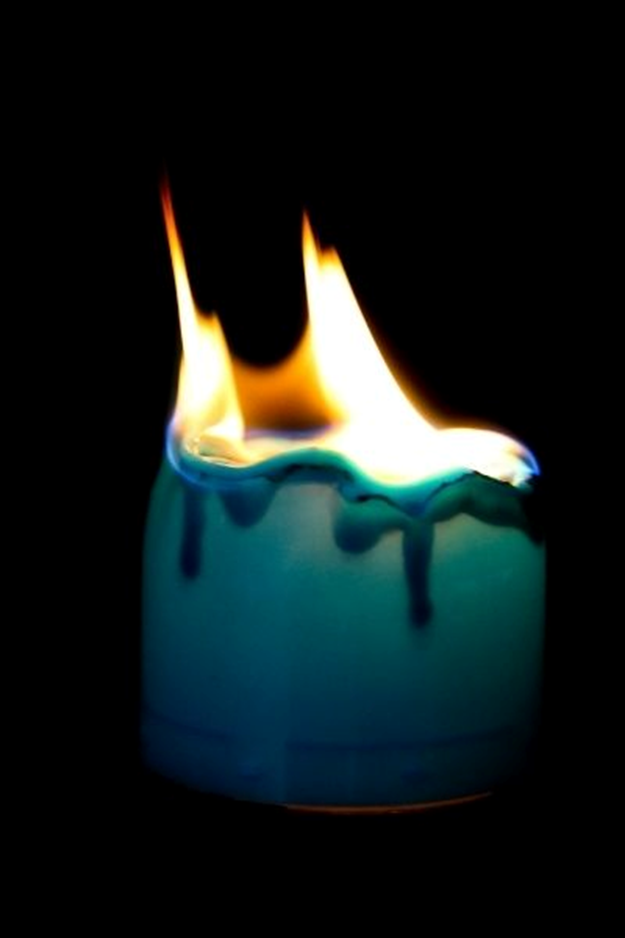 By Stephen Lester.
Several years ago, the Global Alliance for Incinerator Alternatives (GAIA) released a report warning about a growing trend promoted by the chemical plastics industry called "chemical recycling" (also referred to as "advanced recycling," "waste-to-fuel," "waste-to-plastic," "plastic transformation," and "plastics renewal"). According to GAIA, eight states had passed laws at that time that relaxed pollution regulations and/or provided subsidies for facilities that promoted these processes. Some even explicitly defining them as recycling facilities, despite numerous reports from media, watchdog, and nonprofit groups concluding that they are doing little more than burning plastic.
In a legislative update released this month, GAIA now lists 20 states that "have passed laws redefining these processes as non-waste, including several that inaccurately "define chemical 'recycling' as recycling" (emphasis in the original). According to this excellent new report, many of these laws reclassify waste or incinerator processes (including pyrolysis and gasification) and/or feedstocks in a way that would subject them to less stringent air and water quality requirements. Some of these bills redefine solid waste processing as manufacturing, or plastic waste as a post-use polymer or recovered feedstock.
This is a disturbing trend that GAIA warns is being accelerated by the petrochemical industry, who is chiefly behind it. The report argues that this "aggressive legislative strategy" has focused on passing laws at the state level that feature two approaches. First, some laws provide financial incentives to build facilities while making them exempt from some state laws. The second approach pushes for the inclusion of chemical "recycling" in the definition of acceptable recycling in Extended Producer Responsibility (EPR) bills. These aim to reduce packaging by requiring producers, rather than municipalities, to pay for the recycling of plastic packaging. At the federal level, GAIA notes that the industry has targeted regulators instead of legislators. As an example, GAIA points out that the USEPA included chemical "recycling" in its 2021 National Recycling Strategy.
GAIA names the American Chemistry Council (ACC), the industry lobby arm, as the chief perpetrator of this campaign and describes a report released by ACC this year announcing "$8.7 billion in investments in 83 projects in advanced recycling and recovery, as well as mechanical recycling, aimed at revolutionizing the use and reuse of plastic resources."
Several advocacy groups are circulating a sign-on letter to Congress to oppose industry sponsored plastic burning legislation. That letter begins: "The American Chemistry Council is working to have federal legislation introduced that would strip regulations from pyrolysis and gasification incinerators and pave the way for a national network of plastic burning facilities that the industry continues to greenwash as so-called 'advanced recycling.'" Sign on to this letter urging members of Congress to reject any such industry bill and uphold longstanding environmental law designed to protect public health from industrial polluters. The deadline for signing is September 9th.