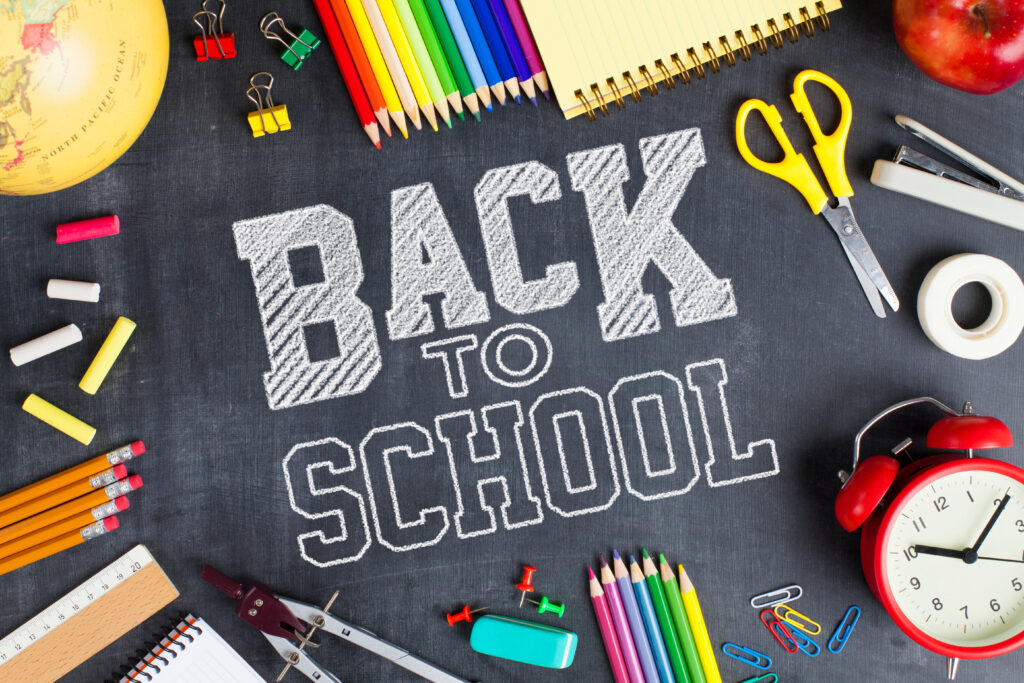 By Gregory Kolen II.
As the return to school approaches, parents and children alike are gearing up for a busy shopping season. While it can be fun to get new school supplies, clothes, and accessories, it's essential to keep health and safety in mind. Unfortunately, many common products sold for school use contain harmful toxins that can jeopardize your family's well-being. Here are the top 5 toxics to avoid when shopping for back to school items.
Phthalates – These chemicals are commonly found in plastic-based products like backpacks, lunch boxes, and water bottles. While they may help the products last longer, they also interfere with the body's endocrine system and can cause hormone imbalances. Instead, look for products made with natural or organic materials.
Flame retardants – These chemicals are often added to items such as bedding, carpets, and school uniforms to prevent fire. Unfortunately, they can have serious health risks, including endocrine disruption and developmental problems. To avoid them, look for products labeled as flame-retardant-free.
Lead – Lead can be found in older school supplies such as ink and painted pencils. Be sure to check each item for lead paint or materials. If possible, choose newer products with quality markings and certifications.
Formaldehyde – Commonly used as a preservative and adhesive, formaldehyde can cause respiratory irritation, headaches, and even cancer. It is often used in furniture, clothing, and classroom supplies. To avoid it, look for products labeled as formaldehyde-free or made from natural materials like solid wood and cotton.
Bisphenol A (BPA) – BPA is another chemical commonly found in plastic items like water bottles, lunch boxes, and food containers. It can disrupt the endocrine system and lead to developmental problems in children. Look for BPA-free products made of glass or stainless steel instead.
Keeping your family safe and healthy while shopping for back to school is essential. By avoiding harmful toxins such as phthalates, flame retardants, lead, formaldehyde, and Bisphenol A, you can be more confident in your school supplies purchase. Look for natural, organic, and high-quality products, and always read labels and certifications to ensure you're getting the safest option. Shop smart and start the new school year off right!